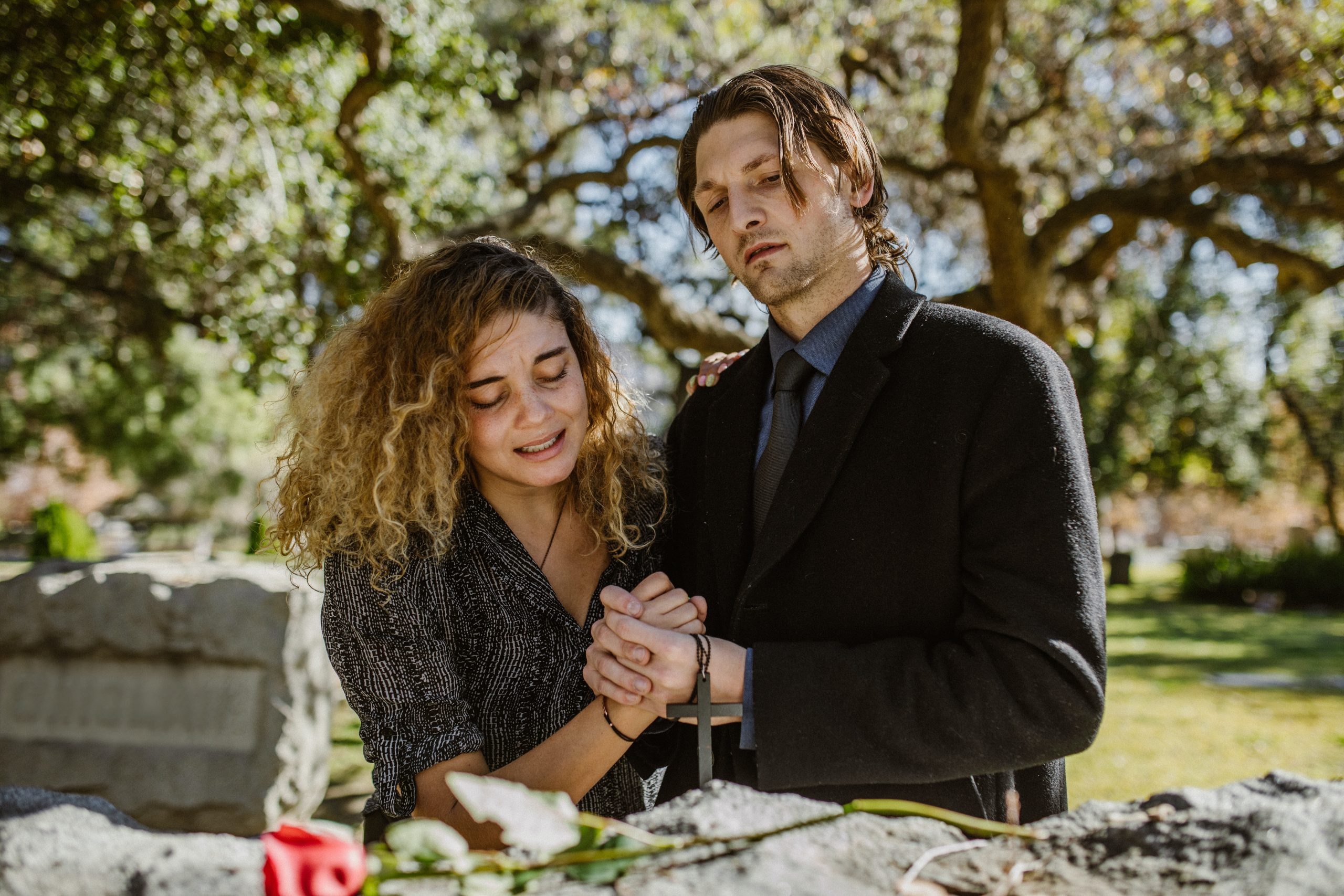 ​​​​Grief and Loss Counseling
Everyone's grief is unique and we all grieve in different ways.   I have been dissatisfied with the ways in which we are expected to handle our grief and made to feel guilty for "not getting over it" as fast as others are expecting.   Some beliefs about grief are unrealistic, some of the literature too depressing and little help is given to assist you in dealing with the stressors and pain that occurs with your loss. Grief is difficult and can be complex.  Experiencing the loss of a child will be different than the loss of a spouse.  The loss of a sibling will not be the same as the loss of a parent. The bottom line is- different losses will affect us in different ways.
Managing and resolving our feelings related to grief sometimes requires us to seek help to reorganize our lives, adapt to daily changes, enable us to remember our loved ones without pain or regret, and still appreciate our lives although they are no longer with us.
Types of Loss that may cause us grief:
Death of parent, spouse, child, pet, sibling, friend, other relatives.
Relocations-moving to a new city or state.
Abandonment, Divorce, Violence resulting in the loss of someone (witnessing or experiencing) that can also introduce trauma-related symptoms, loss of employment, etc.
There is no way to avoid the hurt and pain of loss but there are ways to get through it.

Call  for a free consultation to see if Living Transformations, LLC can assist you in learning to grieve in your own way, understand your grief and manage the pain.