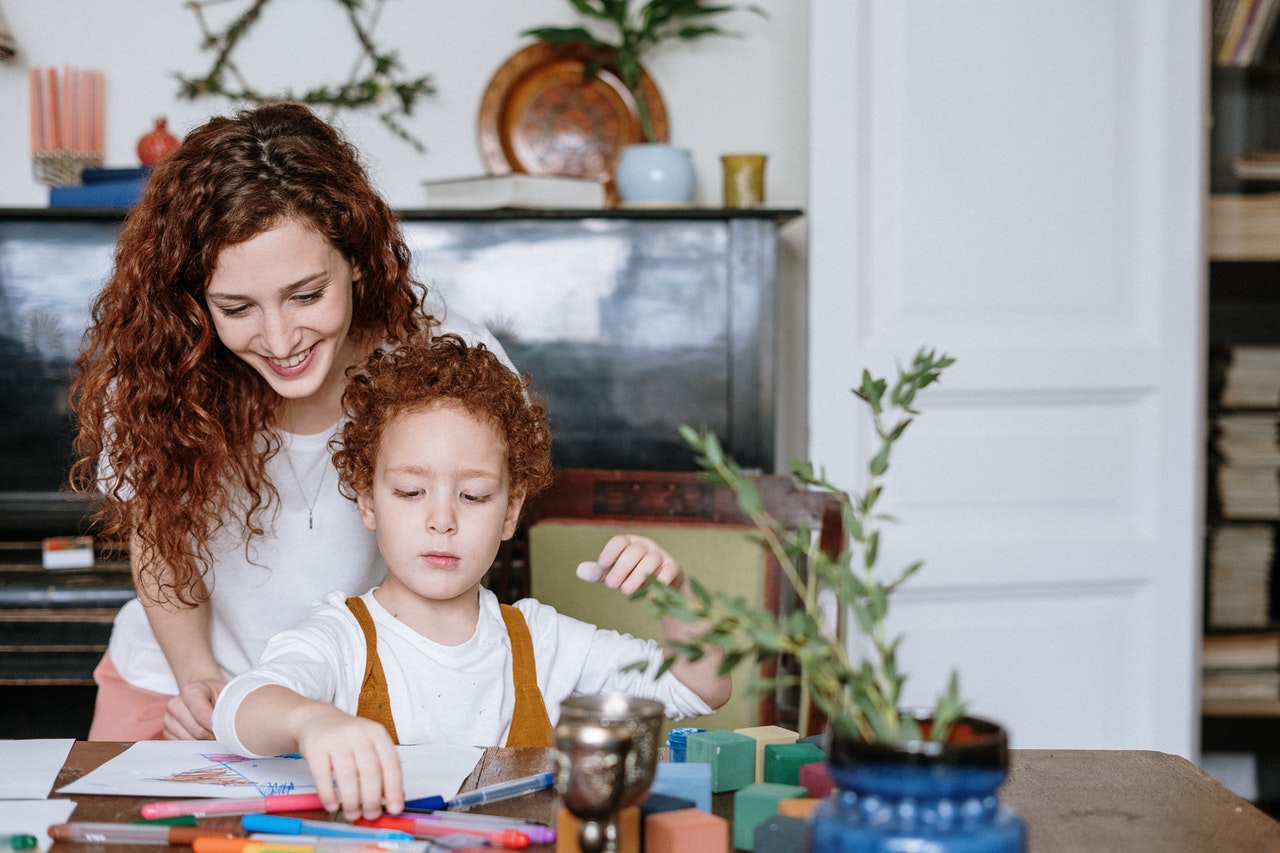 Child & Adolescent Support
Child and Adolescent issues are vast and many, and helping your teen navigate their way through day-to-day challenges can be difficult.
Call Living Transformations and meet with Elaine Latimer-Tandy, LPC, BC-TMH, CPCS, CCTP.  A licensed professional counselor with over 15 years of experience in working with children and adolescents and successfully helping families navigate their way through life's challenges.
Call (912) 268-4747 for a free initial consultation to determine if Living Transformations, LLC can help.
Regardless if you think that today's adolescents have different, small or more problems than ever, they deserve the opportunity to get help before they become overwhelmed or out of control.