Elaine Latimer-Tandy LPC, CPCS, CCTP-II, C-PD, C-DBT, BC-TMH
Discovering my purpose to become a counselor was inspired by my mother when I was a child.  Seeing others come to my mother for advice or wanting someone to just listen to their struggles, she always helped or encouraged, even if it was just motivating them to hold on to their hopes and dreams.  Thus began my education and training on life and what being human is about way before college. 
My observations and sometimes eavesdropping increased my awareness at a very young age understanding that no matter who we are, we all experience pain and struggles, however, they may affect us in different ways.  Life can be beautiful but it can also be very complex.  The beliefs in how we should handle our mental, emotional and behavioral struggles can be confusing and seem fruitless, but it doesn't have to be hopeless. In my counseling experience with clients diagnosed with severe psychiatric problems and seeing the positive change, I know that the impossible is very possible.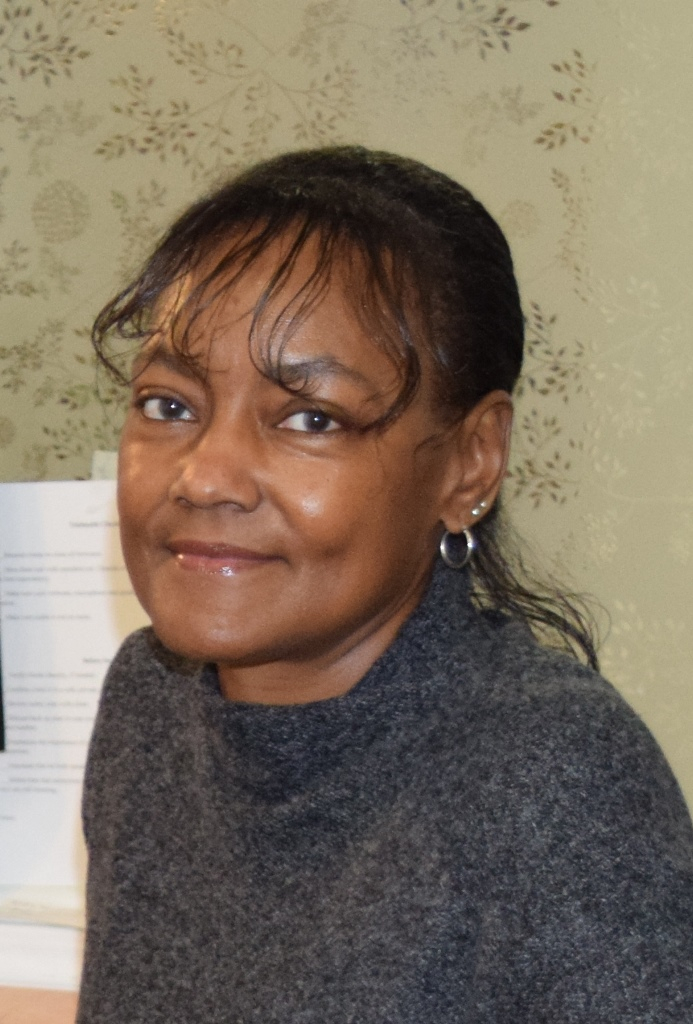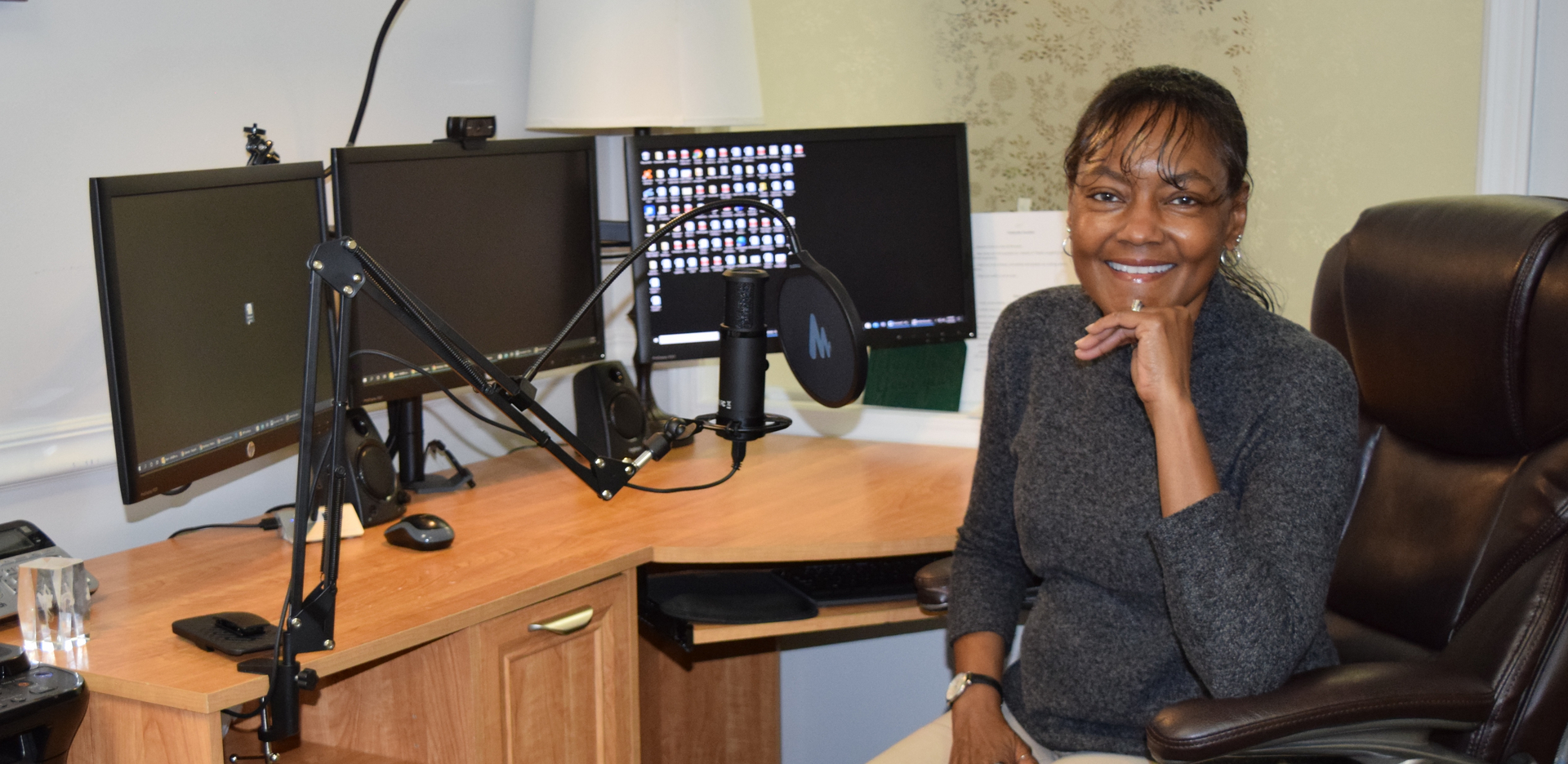 Mental Health Therapist offering individual and family therapy.
"As a mental health therapist, I am committed to assisting my clients in developing self-awareness and the ability to manage their behaviors and emotions in a healthy, meaningful, and appropriate way. This process is not always easy and involves work on both of our parts.    It is my purpose to empower, educate and encourage my clients in their growth process so that they may manage life's challenges & struggles to the best of their ability.  Reducing and/or eliminating severe or negative consequences.  Increasing personal contentment, learning skills to transform your life, and setting healthy, productive goals is what Living Transformations, LLC is all about".
While deciding whether or not to enter into therapy many excuses may come to mind, but if your life is frequently in turmoil, relationships are suffering and you are struggling, not knowing how or what to do next then I encourage you to keep reading through our website.  
What to expect on your first visit
Upon your first visit, I will gather your history, discuss rules to confidentiality and exceptions to those rules, review informed consent for treatment, identify your goals for therapy, discuss my role as your therapist, and treatment expectations.    Anytime during our sessions, you can ask questions and it's totally your choice if you want me as your therapist.  If we decide to work together, you will have the opportunity to terminate treatment at any time.    I like to think of us as working as a team.  My expertise and skills will be provided to help you in reaching your goals.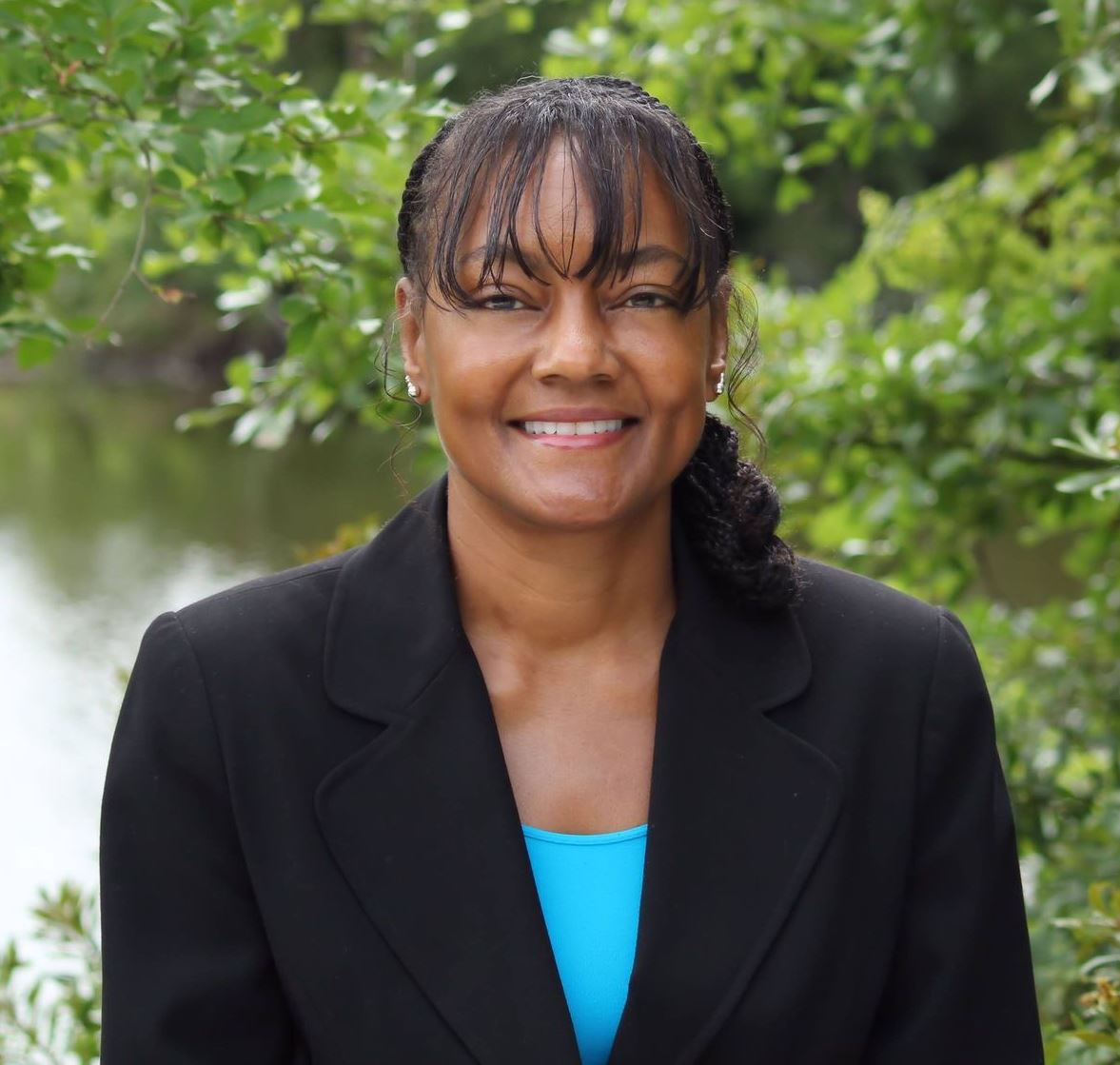 ​​​​​​Elaine Latimer-Tandy, LPC - Credentials & Education