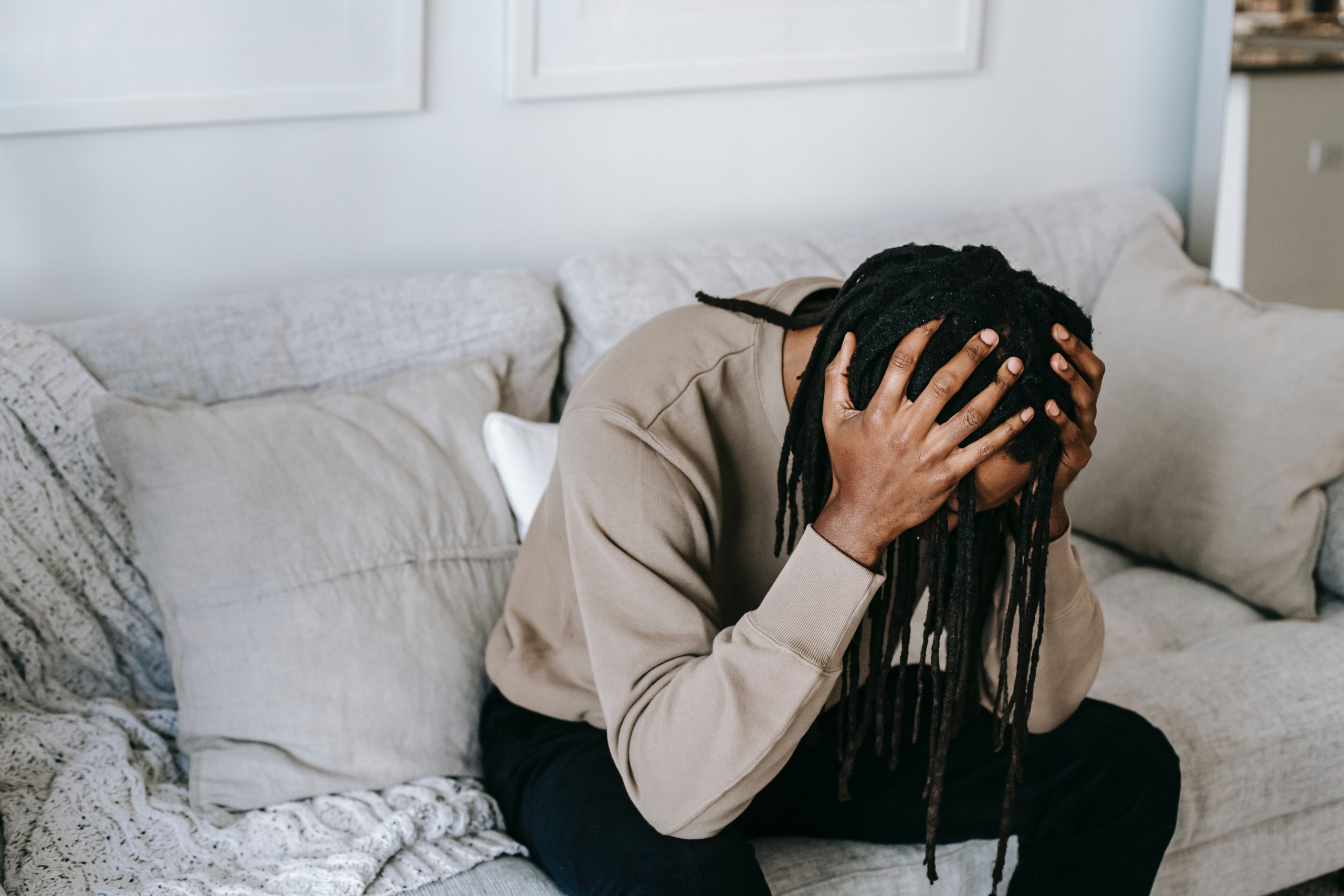 Managing Anxiety
Anxiety can affect your health. If you suffer from an anxiety disorder, research suggests that you may run a higher risk of experiencing physical health problems, too. So when you manage your anxiety, you're also taking care of your physical health.
Most people who seek treatment experience significant improvement and enjoy an improved quality of life.
It's a normal part of life to experience occasional anxiety
It's important to note that everyone feels anxiety to some degree regularly throughout their life.  Fear and anxiety are adaptive and helpful emotions that can function to help us notice danger or threat, keep us safe, and help us adapt to the environment.
Anxiety disorders represent states when fear or anxiety becomes severe or extreme, to the extent that it causes an individual significant distress, or impairs their ability to function in important facets of life such as work, school, or relationships. It is also important that risk factors don't at all imply that anxiety is anyone's fault; anxiety disorders are a very common difficulty that people experience ​​​in Life.
UNDERSTANDING THE FACTS OF ANXIETY DISORDERS AND DEPRESSION IS THE FIRST STEP
​Please call us for a Free Phone Consultation (912) 268-4747